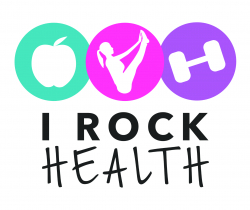 Latest posts by Allison Walker, registered dietitian / Pilates instructor
(see all)
By: Allyson Boan, recipe curator and Allison Walker, registered dietitian
During these days of more at-home time, get cozy and enjoy a SMOOTHIE MOVIE NIGHT on us! For some, this may be a normal Sunday night routine, but for others this is a new normal. Mamas, how many times have we said that we wish time WOULD SLOW DOWN! Right now we are all being asked to stay inside and avoid large gatherings. You have the time right now to soak in your family and invest in conversations that maybe your previous busy schedule had you missing. Here are some TV/Movie ideas and a FREE healthy smoothie recipe to get you in the mood for later today.
3 Ideas for your Sunday enjoyment:
In case you haven't heard, Frozen 2 just dropped on Disney +! Don't forget about all the classics that are loaded on this new channel.
Hallmark has a ton of family friendly tv shows and movies. These can be found on live TV or the app.
Fellow registered dietitian, Betsy Ramirez, shared with us just yesterday this series – Drive Through History: Ends of the Earth. It and many more Christian shows are available on TBN.org. This can be found for FREE online, live TV, or on the the app.
As you gather your family together tonight, let's PRAY! Let the Holy Spirit speak to you in ways you have never heard Him before. This forced isolation is a great time to reflect on what really matters in your life. Let go of your worry and live in the moment God has provided you.