Custom Meal Plan and Shopping List
$30.00
Description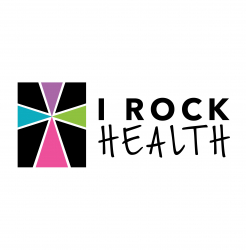 I Rock Health exists to help families thrive with a faith based approach to health and wellness. Allison Walker is a registered dietitian, Certified LEAP Therapist, and holds a Bachelor of Science degree in Exercise Physiology and Masters of Science in Sports Administration.Allyson Boan, recipe curator holds a Masters of Business Administration. Allison and Allyson are thrilled you decided to join us on this wellness journey today!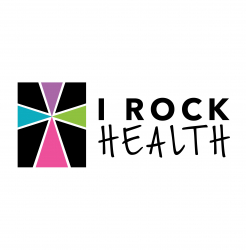 Latest posts by I Rock Health Team
(see all)
CUSTOM MEAL PLAN & SHOPPING LIST
You are purchasing a 2-WEEK CUSTOM MEAL PLAN & SHOPPING LIST.
Examples of WHY you would need a custom meal plan:
You need a custom meal plan due to you or someone in your family having a specific allergy, group of allergies, or food/chemical sensitivities. You may also need a custom meal plan because you or a loved one may have texture issues with food. By clicking "Purchase", you will pay for the personalized menu plan here. The next step is to email I Rock Health at this email address: irockhealth2@gmail.com. In the email, please include the following:
Subject line with your name included
A detailed list of foods you would like to include or not include to satisfy your preference in this specific meal plan.
Must list any additional information that would be helpful to I Rock Health in order to complete this menu with your satisfaction in mind.
We will provide you a 2-week customized meal plan and shopping list within 48 business hrs. We close at 4 p.m. (M-Th. EST) The menu will be a 5-day menu consisting of a breakfast, lunch, dinner, and snacks. The 10 days will have enough portions for leftovers. We will email it back to you as a PDF.
We look forward to making your experience an enjoyable one by taking the stress out of your meal planning. Don't forget to check out our FAVORITE THINGS page. We have listed products that can be used in many meal plans if you suffer with food sensitivities and allergies. If you are dairy free and/or gluten free with no other allergies or texture issues, then we have already created a 2-week plan here.
* You are buying a custom meal plan. There are no returns or revisions on this custom order. We ask that you provide any information that we need to develop the meal plan in the detailed email that you send us when you purchase this item. Thank you – The IRH Team