HORMONE HEALTH & WELLNESS

FOR WOMEN & TEENS
NO BLOOD REQUIRED!
CLASS BEGINS 6/8/2022
I am on a mission to reduce depression in the female population, especially among our teen girls! Distorted body image, suicide thoughts, and more are at an all time high! We women know that when our hormones get out of whack, it can be awful! Now, if you are a mom and have hormonal teenagers under your roof, it can be an extreme chaotic situation. If you are living a life with hormonal fluctuations then I know I don't even have to explain to you that you feel OFF - ALL - THE - TIME! If you are one of the lucky ones with a cortisol issue, as well, then you are probably feeling like a train wreck.
KNOW THAT YOUR PERIOD IS A VITAL SIGN! 
Did you know that testing hormones and cortisol with blood ONLY gives you a snapshot of that precise moment. DUTCH stands for Dried Urine Test for Comprehensive Hormones and is so easy to capture a trend throughout the day with urine.
Join me for 6 weeks to learn what is going on with your hormones. I will walk you through what your hormones are telling you and ways to help correct them so that you can be revitalized and begin living your HEALTHIEST life!
*Are you struggling to lose weight even with being VERY active?
*Are you always moody?
*Do you wake up in the middle of the night? 3 am?
*Do you find the you are carrying your weight in your tummy?
*Periods heavy or clotting?
*Loss of periods or messed up cycle
*Constipation or Diarrhea?
*Takes 2 cups of coffee to open 1 eye in the morning!
*Exhausted all day!
We will dive in together to discuss your PERSONAL HEALTH OR ATHLETIC GOALS! 
TOPICS THAT ARE DISCUSSED:
MENSTRUAL CYCLE HELP
ESTROGEN LEVELS
HORMONE HELP & WEIGHT GAIN
HELP WITH LABS WHEN THEY ARE OFF
EXERCISE PLAN NEEDS
HYDRATION
RECOVERY FOR SPORT
BRAIN HEALTH
AND SO MUCH MORE!!!!
WELLNESS COACHING FOR FEMALES
 $299 with Dutch Test included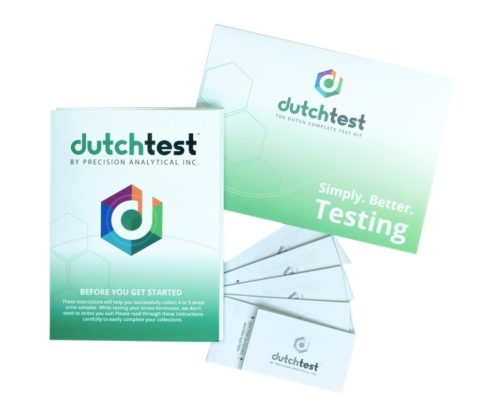 $375 with DutchPlus Test included
(with Cortisol Awakening Response)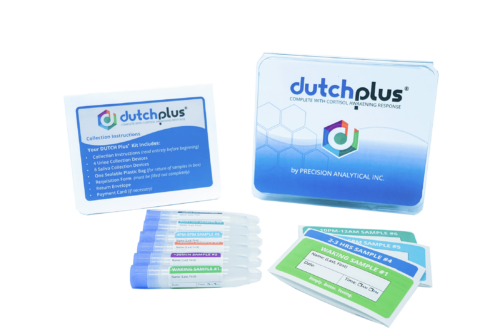 CHRIST-CENTERED WELLNESS
(CLOSED - AT CAPACITY)
I am so happy that you have found this slice of heaven on the internet!
WELCOME! My name is Allison Walker. I am a dietitian, speaker, Pilates instructor, and former DI-strength and conditioning coach who loves Jesus and has a heart for women and teens. I am very passionate about the female body and how it grows and develops through the life cycle. The absolute and most important part of a person's well-being is knowing the LORD!
"For physical training is of some value, but godliness has value for all things, holding promise for both the present life and the life to come."
‭‭1 Timothy‬ ‭4:8‬ ‭NIV‬‬
As you can see throughout my site with pictures and posts, I truly, live by example, of what I teach and preach every single day.
With this program, you will receive instant virtual exercise videos (mainly mat Pilates) and wellness information. All exercise videos will be cued for beginner to advanced movements to fit most fitness levels. All exercise lessons are taught to "clean" music (mostly praise and worship).
Since this purchase is digital in nature, there are no refunds. However, you can stop your subscription at any time if you feel it is not a good fit for you.
FAITH & FITNESS COMMUNITY
ONLY $120/Year