Have You Thanked Your Coach Today?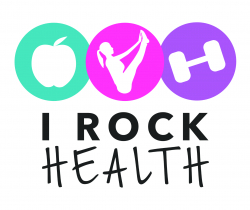 Latest posts by Allison Walker, registered dietitian / Pilates instructor
(see all)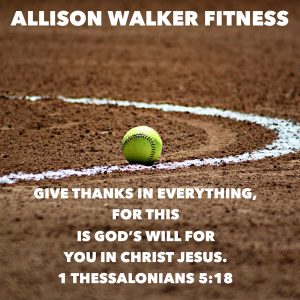 As I began blogging, sports / wellness / fitness are my loves so writing on these topics is so fun!! I LOVE ALL sports! As I work out each am, I am glued to ESPN. The funny thing is it on mute with closed caption so I can listen to some up beat music to guide me through my workout. I like to study the body mechanics. I am drawn to the top 10 plays especially. I can hardly wait to see cheer stunts appear! It's coming sooner than later. 🙂 What did these players do that set themselves apart from all the other athletes the day before. Was it a cray high vertical jump to catch a fly ball? Was is hitting the tennis ball through the legs and backwards to the marked location? Was it a 3 point shot in the final seconds of the game? What was it? I am amazed that we can push our bodies pass certain limitations to achieve goals. But the real question…. Have you thanked your coach today? These men and women, some paid, but most not or not enough, give their time to you day in and day out. They leave their families and sacrifice their family time to be with your child or maybe you are that child/teen.  Are you a parent that all of a sudden feels a nudge to write your old coach a note? I would like to encourage you to do just that! Show compassion to that coach that helped make you what you are today. You may be that dad that was blessed to have an amazing baseball coach that is now coaching your own son's little league team. In my opinion, coaches and teachers (and many are both) spend the most time with your children once school starts. They have more of an opportunity to make a profound impact on your child's life. Just sit back and think on that a minute. How much time does that coach really get to spend with my child vs. the parent in a week? I would like for you to think of that one coach you could write, text, or call right now that you know would make their day. Do it! Begin this day with a thankful heart and tell those that make an impact on your life how much they mean to you.
In the upcoming weeks, I will have some people that are near and dear to my heart talking about coaching or being coached. Stay tuned.
Give thanks in everything, for this is God's will for you in Christ Jesus.
1 Thessalonians 5:18 HCSB