Dairy Free and Gluten Free Smoothie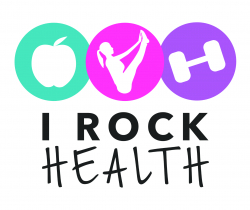 Latest posts by Allison Walker, registered dietitian / Pilates instructor
(see all)
Dairy Free and Gluten Free Blueberry Banana Smoothie
Dairy and Gluten Free Recipes During My Crohn's Flare
Recipe by: Allyson Boan
Edited by: Allison Walker, RD
With a little creativity, even the simplest of ingredients can create delicious dairy and gluten free meals, snacks, or even desserts. For those of us with a chronic gut disease, it may require blending foods you normally eat whole or cooking foods you usually eat raw to allow your digestive system some time to rest. During my latest flare of Crohn's disease, I relied on this recipe.
Check out Allyson's personal story of living with Crohn's disease in her blog post HERE.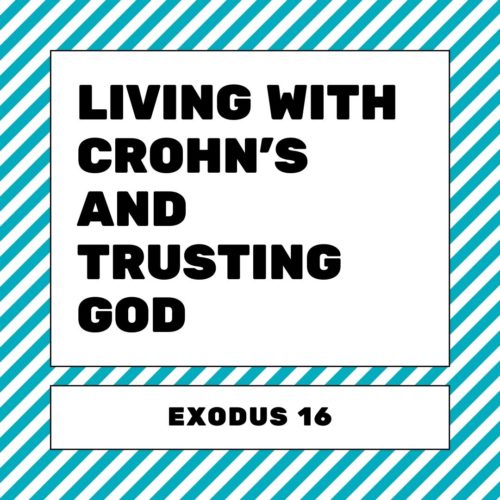 *Note: Each body is different and tolerates different foods. These foods are healing to my body during a flare, but you should consult with your medical professional regarding your dietary decisions.
[mv_create key="9″ thumbnail="https://irockhealth.com/wp-content/uploads/2020/08/blueberry-banana-smoothieIRH.jpg" title="Blueberry Banana Smoothie" type="recipe"]Other gluten free and dairy free recipes can be accessed below. Allyson used these recipes during her latest Crohn's flare.