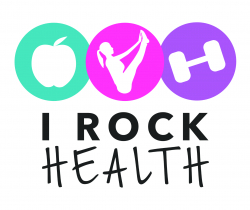 Latest posts by Allison Walker, registered dietitian / Pilates instructor
(see all)
What Do Crohn's Disease and Carrot Baby Food Have In Common?
This is a personal blog post by Allison Boan HERE. This blog will take you on Allyson's journey as she creates different recipes that her body can handle during her ordeal of living with Crohn's disease. This recipe is one of Allyson's main meals during a Crohn's flare. You can find other recipes that help her during a flare listed below. Allyson finds ways to fancy up her meals with different seasonings that her body can tolerate.
Recipe by: Allyson Boan
Edited By: Allison Walker, RD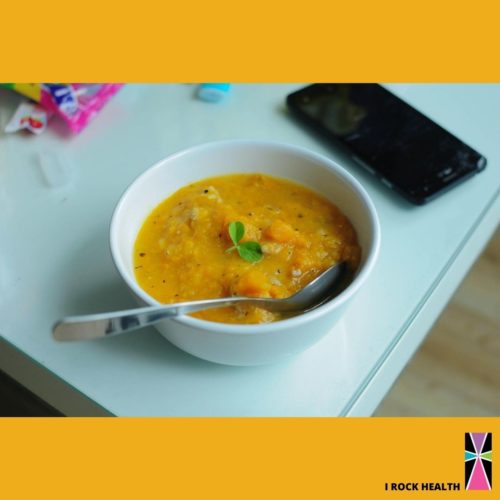 [mv_create key="13″ thumbnail="https://irockhealth.com/wp-content/uploads/2020/08/I-ROCK-HEALTH.jpg" title="Carrot Baby Food" type="recipe"]
This smoothie can be a quick gluten free and dairy free snack on any given day!
GLUTEN FREE AND DAIRY FREE SMOOTHIE
Check out this bone broth recipe. Research states that real bone broth is used for gut healing. Check out this recipe to learn how you can make it from scratch!