Best Gluten Free Tortilla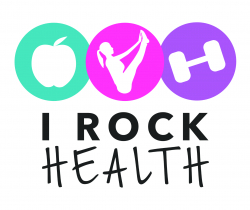 Latest posts by Allison Walker, registered dietitian / Pilates instructor
(see all)
Best Gluten Free Tortilla That Ever Was!
Everybody loves taco and fajita night. What's more fun than eating with your hands?
If you're gluten free and have a corn sensitivity, it can seem impossible to imagine a recipe for tortillas. Thanks to some of the gluten free flours available these days, it IS possible.
When I first started experimenting with making grain-free tortillas, my biggest frustration was the time it took – one tortilla at a time, cooking for 2-3 minutes per side. It took forever and required my complete attention (which spells disaster when you've got a toddler and it's almost dinnertime). In a moment of inspiration (read: desperation), I tried baking the tortillas just like I do with my Dairy Free Pancake Recipe.
It worked! Now, all I have to do is whip together the ingredients, pour them into soft taco or fajita sized rounds on a parchment paper-lined baking sheet, and I can focus my attention on Legos, sandboxes, and books until the timer goes off.
(Makes 3-4 soft taco sized tortillas)
[mv_create title="Best Gluten Free Tortilla " thumbnail="https://irockhealth.com/wp-content/uploads/2020/07/Tortilla.jpg" type="recipe" key="8″]